The Google Android Messages app is one of the finest ways to send and receive text messages. It's even ready for the future with RCS standard support and ample features. You might not even realize all the neat things you can do with Android Messages, so here are the five best.
Add a message subject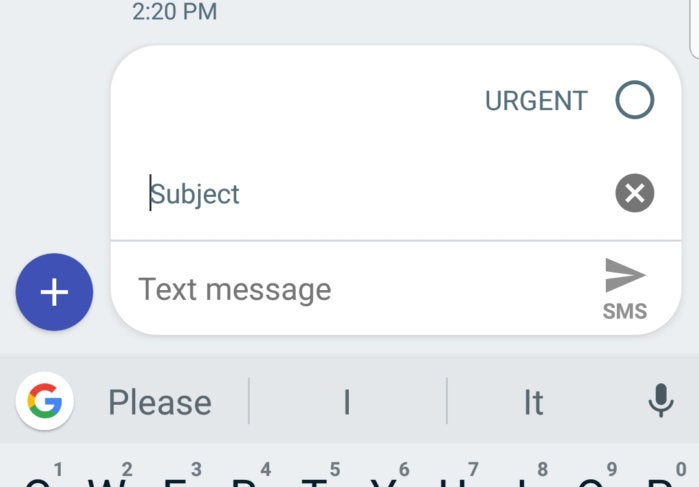 A standard text message doesn't have a lot of features, but there are some little-known tweaks you can make in Messages. Instead of just tapping Send, long-press it. That brings up two things in the compose field: You can add a title to your message by tapping in the new field and entering text. This makes the message behave like an MMS, but it should load normally on the recipient's phone as there's no photo or other media attached.
from Greenbot How-To